Creature Comforts Pet CPCR and First Aid Courses
---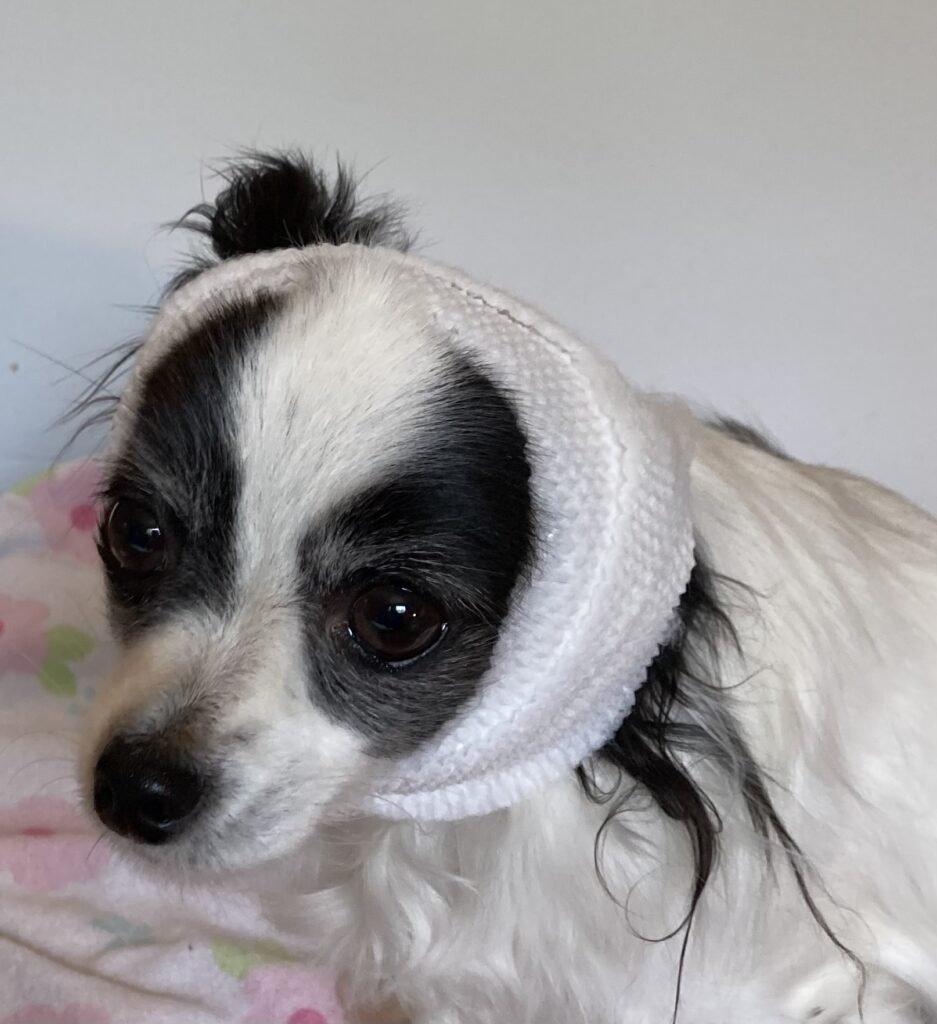 It is the FIRST thing you do when a dog or cat is injured or ill to prevent further injury and to reduce pain until you can reach veterinary care.
---

Only 1 out of 10 pets will be lucky enough NOT to experience and emergency in their lifetime, but 25% more could be saved if their human preformed just one pet first aid technique prior to getting to veterinary care!
---

A priority at Creature Comforts is to teach pet parents and professionals how to rescue Rover or help Fluffy feel better before they reach their vet.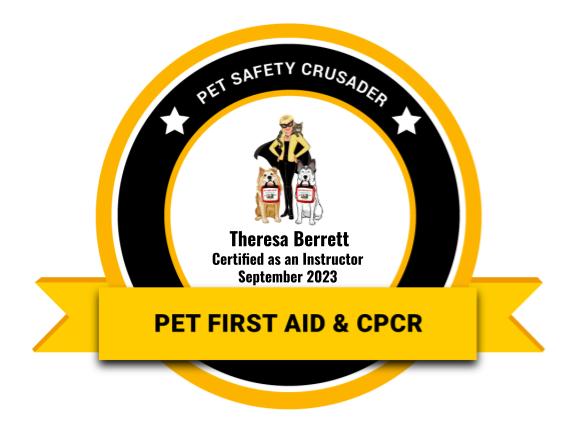 I have been certified as an instructor by Denise Fleck, The Pet Safety Crusader, who has taught 30,000 humans life saving skills for animals. You can see her credentials at www.PetSafetyCrusader.com
---
Topics include: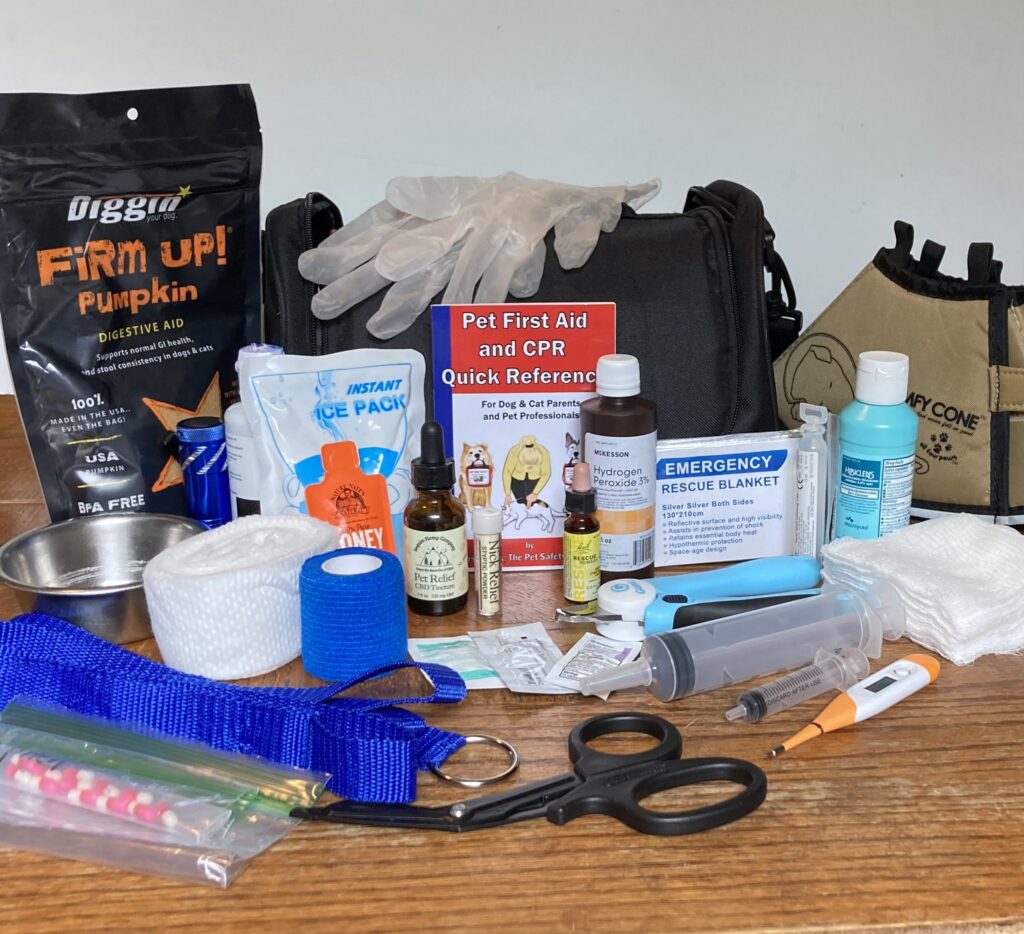 Muzzling, Safe Approach and Restraint
How to Find Your Pet's Pulse, Respiration, CRT
Down on all Fours for Pet Safety
What to do for: Bloat, Burns, Choking, Constipation, Diarrhea, Drowning, Frostbite, Heat Stroke, Poisoning & Seizures, Shock, Snake Bites, Upset Tummies & More
Rescue Breathing and CPCR (Cardio-Pulmonary-Cerebral-Resusitation)
Bandaging and Splinting Techniques
How to put together and use the items in your First Aid Kit

Upcoming Classes: TBA
Cost Includes 6 hours of instruction, 72-page Pet First Aid and CPR Quick Reference, and a Certificate of Completion!
---

Contact Creature Comforts at (360)643-1323 to sign up for classes or if you would like to schedule a class for your organization!