Hello, I'm Theresa Berrett, owner/operator of Creature Comforts.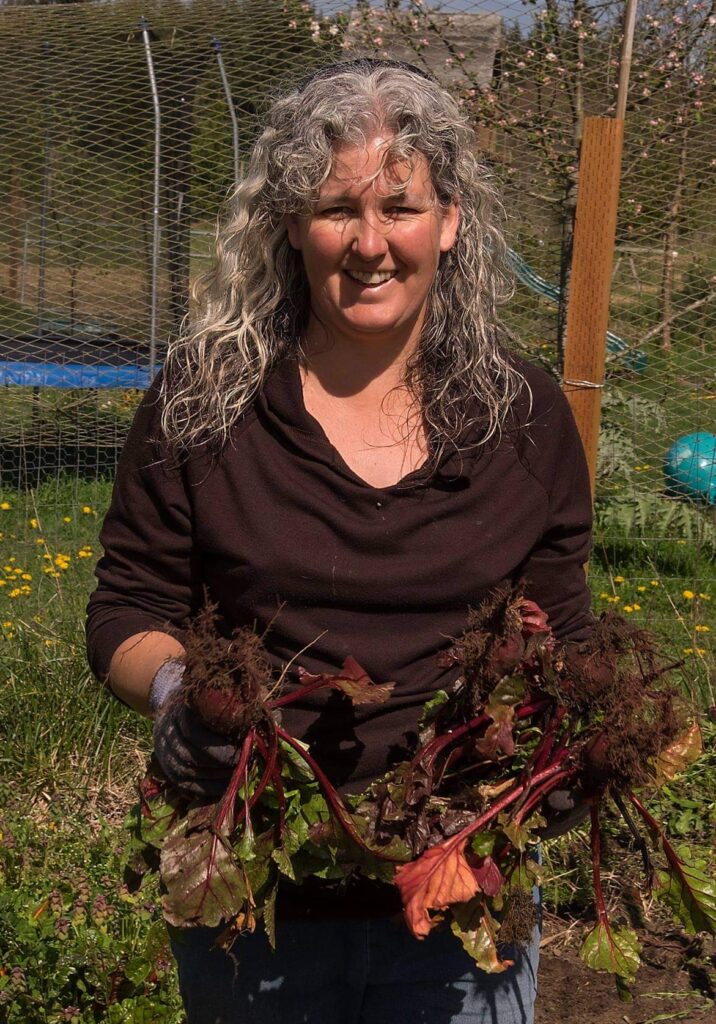 I have a lifetime of experience with animal care and behavior. My first love and passion has always been for all types of animals.
I have a B.S. in Biology, specializing in animal behavior, and a B.A. in Recreation Business Administration from Humboldt State University. I owned and operated Home Sweet Home pet sitting service during my college years in California. I am a volunteer and do foster care for Center Valley Animal Rescue.
My experience includes working for veterinary offices, managing horse stables, animal rescue volunteer work, as well as loving, owning and caring for a variety of animals including cats, dogs, horses, birds, rats, rabbits, and reptiles. I am is currently studying Fear Free Pet Sitting certification and animal training and behavior.
I live in Port Townsend with 2 goats, 7 birds, 2 dogs, a cat, and various foster animals.