Hello, I'm Theresa Berrett, ABCCCT, owner/operator of Creature Comforts.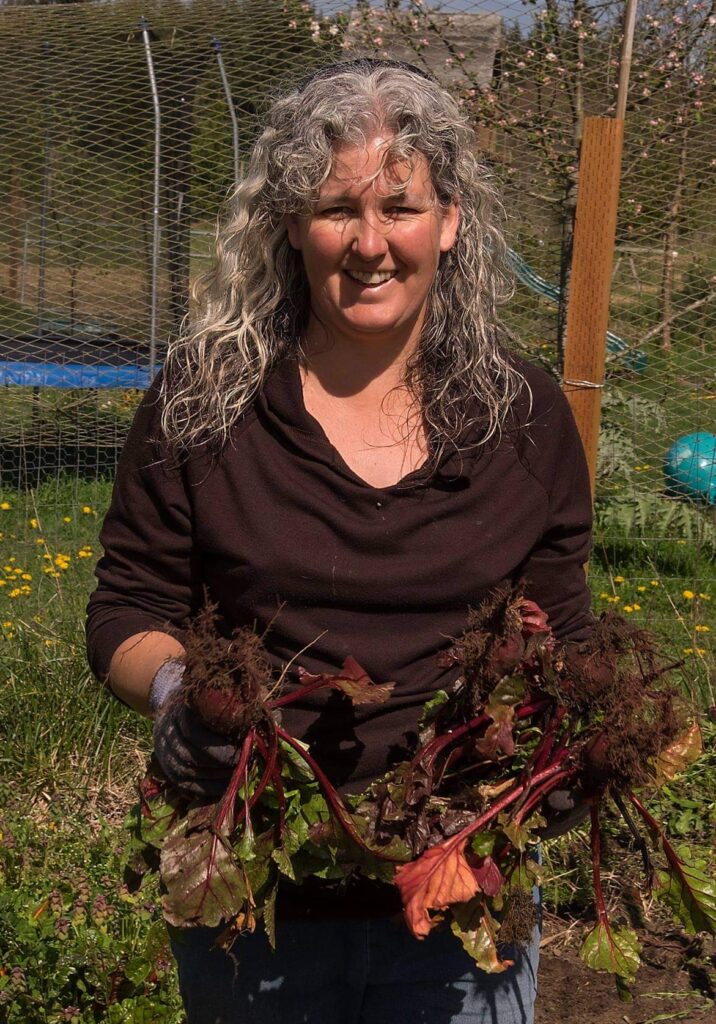 I have a lifetime of experience with animal care and behavior. My first love and passion has always been for all types of animals.
I have a B.S. in Biology, specializing in animal behavior, and a B.A. in Recreation Business Administration from Humboldt State University. I owned and operated Home Sweet Home pet sitting service during my college years in California.
I am certified in cat training and behavior through Animal Behavior College and have taken cat behavior classes through the Animal Behavior Institute. It is my goal to help support and encourage relationships between cats and their people, as well as work towards enriched and full lives for all cats. My behavior work with cats focuses on using positive reinforcement and fear free methods to prevent and solve problems. I am Fear Free Pet Professional certified .
As a certified Pet First Aid and CPCR instructor my interest is in educating people in the prevention unnecessary pet injury and assist owners in getting their pets to veterinary care without further injury when an emergency situation happens. .
I am a volunteer and do foster care for Humane Society of Jefferson County, including working to socialize feral kittens. My experience includes working for veterinary offices, managing horse stables, animal rescue volunteer work, as well as loving, owning and caring for a variety of animals including cats, dogs, horses, birds, rats, rabbits, and reptiles.
I live in Port Townsend with 2 goats, 7 birds, 2 dogs, a cat, and various foster animals.